Everybody loves a good villain.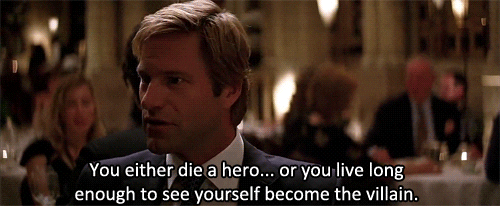 When my lovely friend Library Luv came up with the idea of us working on two guests posts a month for one another, we sat down to brainstorm a list of topic ideas. Choosing which one to start off with was a difficult decision! But we finally settled on a topic that had us delving into the world of villains and evil doers.
Running this blog has given me the chance to meet so many incredible people.
Who are the complete opposite of villains! One of these is book blogger Library Luv. 
She runs Beyond The Book Reviews and
is a book blogger of mostly YA fiction. And can I just say that 
I'm so excited to have her back on my blog! Working with her is lots of fun and her posts are always so creative.
So read on for Library Luv's 'Top Three Literary Villains' (you can find my list over on her blog
 here).