It's time for some action romance - E. J. Mellow style!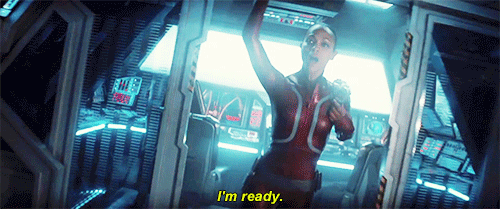 Author E.J. Mellow's latest novel The Animal Under The Fur is a treat you are not going to want to miss out on. Prepare yourselves for brilliant characters and literary twists and turns that will have you hooked.
Read on for my thoughts on the book!
Title:
The Animal Under The Fur
Author
: E.J. Mellow
Publication Date: March 30th 2017
Genre(s):
Action, Adult, Romance
Synopsis:
From award-winning author E. J. Mellow comes an action romance dripping with vengeful delight.
Orphaned on the streets as a baby, Nashville Brown, a.k.a Kill Operative 3, knows better than to rely on anyone. With heightened senses and superhuman strength to survive, she's been raised as the perfect assassin.
The trick to her success? Keeping everyone, even her best friend, at arm's length.
Losing his entire family in the span of a year, Carter Smith left his ability to love buried deep in their graves. His only concerns now are completing his missions and effortlessly charming the next temptress to warm his bed.
The key to his accomplishments? Working alone mixed with a Casanova smile.
But when a deadly weapon needs to be stopped from falling into the wrong hands, the lone wolves find themselves thrown into an explosive partnership. Can Carter and 3 lower their guns aimed at one another long enough to succeed, or will their unwillingness to compromise end up destroying more than their perfect records? Whatever their differences, both agree on one thing—in the game of lies and deceit, the line between friend and foe is often blurred by blood splatter.
The Animal Under The Fur is a hate-to-loath-to-love stand-alone novel filled with savagery, secrets, and enough angst to wrinkle the pages you'll find gripped in your hands.
A sharpshooter of a novel, The Animal Under The Fur hits a definite bullseye.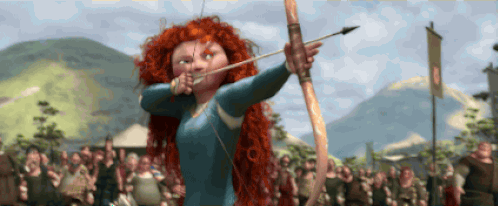 E.J. Mellow has a gift with words. They flow effortlessly across the page, bringing her world and its characters to life in raw, gritty detail. Balancing unique story elements with a strong sense of realism,
The Animal Under The Fur
is the type of novel that will tattoo itself across your memory and heart.
Nashville Brown is the kind of woman who instills fear as well as envy.
Those that know me know I have a weakness for badass heroines. Nashville isn't just badass, however. She's an intriguing mixture of skilled and unsure - completely assured on the field and yet a stranger to life's simple pleasures such as love.
What I especially adored was how she wasn't one to just pick up the nearest weapon and rely on it. Her expertise extended into martial arts of all kinds, as well as the use of various poisons. She's so well-rounded and so in tune with her surroundings, that it makes it easier for us as readers to fall head-first into E.J. Mellow's story for the ride of our lives. It's a multi-sensory, vivid reading experience.
But there is one person who gets on Nashville's nerves...!
Carter Smith...deadly efficient COA agent by day and a just-as-deadly Casanova by night. From the second Nashville sets her eyes on him, she doesn't care for what she sees or senses. She has no patience for charm and incompetence, and from what she sees Carter has a good amount of both running through him.
But Carter isn't so easily dismissed. A strange turn events has the two reluctantly working side by side. Pretty soon the duo begin to discover they have more in common than just their jobs and their secretive pasts.
A well-executed hit with a powerful impact from start to finish.
The Animal Under The Fur is a book you are not going to want to put down - even if a redheaded kill operative appears in the middle of your living room!
'Life, I've had to learn too early, doesn't quite work out like we expect it to. It can be cruel, a jester, and most always too short. So I've adapted. Done what the creature I'd been born into was made for - I've survived.'
E.J. Mellow is the Award Winning author behind the NA Contemporary Fantasy trilogy The Dreamland Series.
With a bachelor's degree in Fine Arts, E.J. Mellow splits her time between her two loves – visual design and writing.
Residing in NYC, E.J. is a member of Romance Writers of America and their Fantasy, Futuristic & Paranormal Chapter. She has no animals but loves those who do.
Connect with E.J. via her:
Although I was provided with a review copy by the author and/or publisher, all opinions expressed in the this post are purely my own. To find out more, please visit my
disclaimer
page.