Country romance stories are a balm to the soul.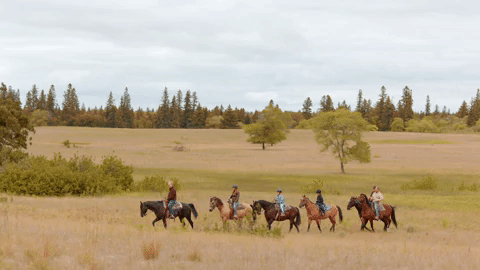 They remind me of movie days snuggled up on the couch or cradling a cup of tea as you gaze out of a window at the view beyond. It's a type of...warmth. They somehow embody this warm, cosy feeling - connecting with the emotions, trials and wants that us readers feel as deeply as country romance characters do. They make us long for simpler times and simple comforts of the heart.
The Trouble with Cowboy Weddings is one such novel.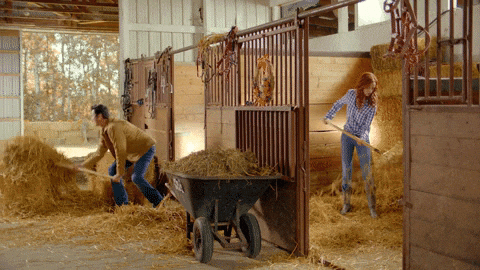 A big thank you to Kensington Books and Netgalley for the chance to read and review this title. My thoughts on this TBR tale of love, loss and redemption are below.
So without further ado...let's get into it!