Country romance stories are a balm to the soul.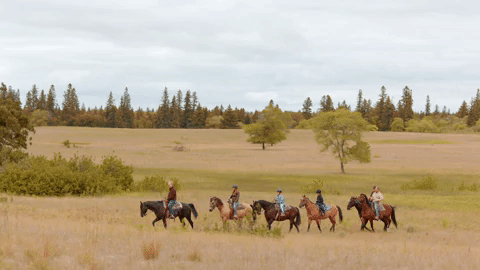 They remind me of movie days snuggled up on the couch or cradling a cup of tea as you gaze out of a window at the view beyond. It's a type of...warmth. They somehow embody this warm, cosy feeling - connecting with the emotions, trials and wants that us readers feel as deeply as country romance characters do. They make us long for simpler times and simple comforts of the heart.
The Trouble with Cowboy Weddings is one such novel.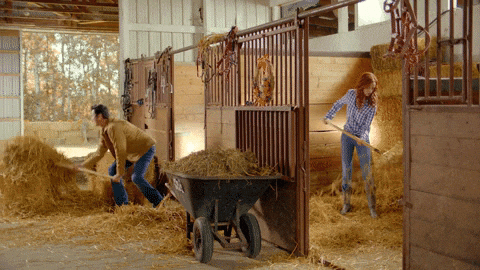 A big thank you to Kensington Books and Netgalley for the chance to read and review this title. My thoughts on this TBR tale of love, loss and redemption are below.
So without further ado...let's get into it!
The Trouble with Cowboy Weddings
(A Mile High Romance Book #5)
By
Nicole Helm
Genre(s): Contemporary Romance, Country, Fiction
Publisher:
Kensington Books
Pub Date:
25 June 2019 (TBR)
Page(s): 304
Price: $12.99 (AUD - Paperback)
Rating:
4 out of 5
stars
My thoughts:
The Trouble with Cowboy Weddings is like something out of a Hallmark Channel movie. The book's romance takes a front seat and steers the reader into a whirlwind of emotions -
the story flying by in an array of vivid, impactful scenes
that touch the heart.
Gavin and Lou are the quintessential 'missed connection' case. Both have harboured half-realised feelings for one another since their teens years. However, neither have acted upon these feelings, choosing instead the convenience of friendship over the risk of romance.
But they have such a deep, abiding connection that chemistry between them is inevitable. Especially when Gavin proposes a way to help Lou save her family's ranch: marriage. To him.
'He had a solution. One he knew she'd refuse and hate, but maybe if things were this bad . . . Hell, it was worth a shot. What was there to lose? Your dignity? He shoved that thought away and grinned at her.
"I hate your ideas," she said.
"And you'll undoubtedly hate this one, but I don't see you coming up with better."
She crossed her arms over her chest. "Fine, what is it?"
"You could marry me."
She laughed, and it was nearly foreign for as little as he'd heard that sound from her lately. "Yeah, sure, Gav. We'll get married."'
One of the most magnetic qualities both Gav and Lou possess is their vulnerability. Despite their outward bravado and vocalised 'reasons' for agreeing to the plan, both are subconsciously using the plan to gain access to what could be between them, should they take a chance. They have the opportunity to support one another and to be the 'better half' the other needs:
[About Lou] '"She needs a partner. Someone to support her without suffocating her. She needs someone she'll share some of that weight with. Someone who understands she's gonna take more than her share of that weight on herself. Someone who cares about her regardless of getting a ranch out of the deal. That going to be you?"'
Their 'playacting' as fianc
és
is, in fact, a very real period of emotional revelation for each of them. It's a chance to explore what lies between them and to decide whether it's work risking everything for.
The Trouble with Cowboy Weddings
is a tale of longing and of trusting - of e
xploring life's 'what ifs?' and taking a chance on the deepest desires of one's heart.
'"Anyway," he said. (...) "I'm going to move in, touch your face, and you're going to count to fifteen, then back away."

"All this acting seems . . . over the top."
"You want to play it a different way? I'm all ears."

Gavin's fingers brushed her cheek, almost like he was wiping off a smudge. His fingers rough, the touch delicate, and then they simply lingered there.

(...) He angled his head again, this time tipping it so his hat brim hid most of their faces from the house. When he spoke, it was a heated kind of whisper, a tone of voice she'd never heard come out of his mouth, because good Lord, she'd have remembered that.

"You forgot to count," he murmured, too close to her ear.'
What do you enjoy about contemporary romance? Will you be adding The Trouble with Cowboy Weddings to your TBR?


Although I was provided with a review copy by the author and/or publisher, all opinions expressed in this post are purely my own. To find out more, please visit my
disclaimer
page.