Nicole Deese is the Queen of Clean Romance.
Her stories are always full of beautiful words to live by, characters that will wrap themselves around your heart, and romances that will sweep you off your feet. A Season to Love is another win for Ms. Deese and one of my personal favourites.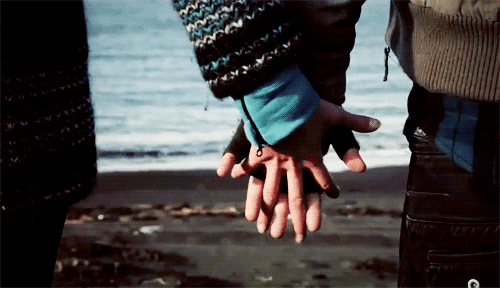 Read on for my thoughts + a sneak peek into the book!
Book cover: Not only are Willa and Patrick too cute for words (#relationshipgoals) but the fact that whoever designed the cover art managed to sneak a sunset/sunrise in there...I am over the moon! (I will explain the significance of sunsets later ;))
Overall the book cover reflects the theme of this book: comfort, courage, and full of love.
Plot: A Season to Love is like a house.
The 'foundations' of the house are Nicole's own life experiences. Using her brilliant writing skills she has turned her own challenges and losses in life into words of wisdom and lessons on life - words and lessons that set the stage for her characters. They shape the journey her characters will face, a journey that will push them to live fully and courageously despite life's trials.
The 'walls' of the house are the facets of the plot. You have Willa's journey as one, with the loss of her husband, the battling of her daughter's illness, and her fight to retain hope. On the flip side we have Patrick's tale, of a man who is also a son - a son that wants to prove himself to his father, whilst remaining true to himself. Whilst Patrick aims to live to the fullest and see it all, Willa struggles to see beyond the day-to-day fears that keep her locked in the past.
But when you place these 'walls' - their lives - together, they come to create something new, something wonderful. Adding the 'roof' on top, the sheltering aspect and support from their family and loved ones, they create a home. A house where they are free to start over, and start together, on a journey where each one can lend support to the other and they won't have to stand on their own ever again.
A place where love can reign.
Building such a 'house' is difficult. A Season to Love shows us that above all love needs to be patient. It takes time to find ourselves and to trust in something as delicate and as overwhelming as love. But it's ultimately worth it.
Favourite quote:
'Sunsets are a reminder that every day will come to an end. No matter how hard, or how trying, or how all-consuming a single twenty-four-hour period might feel...every day can be as different as every sunset.'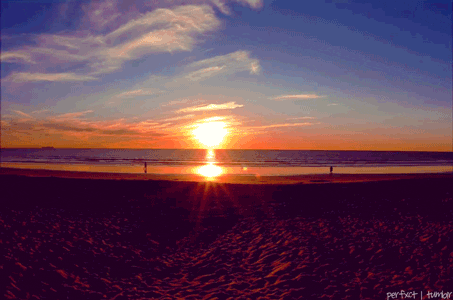 About the book



At this point in her life, bravery is not a trait Willa Hart would readily claim. She believes her seven-year-old daughter, Savannah, who never knew her father and successfully tackled chemotherapy, is truly the courageous one. Yet after Willa has a fateful encounter with handsome young doctor Patrick McCade, her outlook—and her view of herself—begins to change.
Patrick, a thrill-seeking world traveler and temporary resident of Lenox, Oregon, sets out to show Willa the value of adventure, even within her tiny town. But just when their friendship shows signs of turning into something more, Patrick's life as a traveling doctor calls him back.
Will his last days in town signal the end of their journey, or will Patrick and Willa find the courage to transform a single season into a lifetime?
A big thank you to Nicole Deese and Netgalley for the ARC copy of this book.
Although I was provided with a review copy by the author and/or publisher, all opinions expressed in the following reviews are purely my own. To find out more, please visit my disclaimer page.